On My Mind:: Coco Chanel
Coco Chanel is my favorite fashion house. She is my favorite designer, and Karl Lagerfield does an excellent job as well. I even created a presentation for my speech class in Fall '07. Her designs are so classic. They're beautiful.
Fashion fades, only style remains the same. - Coco Chanel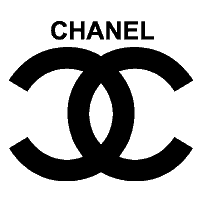 #ThatIsAll.